http://www.abcsolar.com/styleSOLAR5new.css

Did you know that Dunkin` Donuts started a test project in 2008 where a tank (powered by solar) is home to 80 lbs of red blooded American worms. Why?!!
---
Adobe Books
---
Why you ask? They use this green, eco-facility to not only eliminate daily operation waste (i.e. coffee grounds) and turn that waste into fertilizer for local farmers.

ABC Solar Incorporated - Turnkey Grid Tie Solar Electric Systems - CA License #914346, PH:1-310-373-3169, US Toll Free:1-866-40-SOLAR
Amazon Books
Adventures of Modemboy: Wall-After-Wall
GAIJIN!
Peach Man Walking
solardonut.com
New Anime Art by Mayumi Takadanobaba
See Top 150 User Chosen Anime Art by Mayumi - Click Here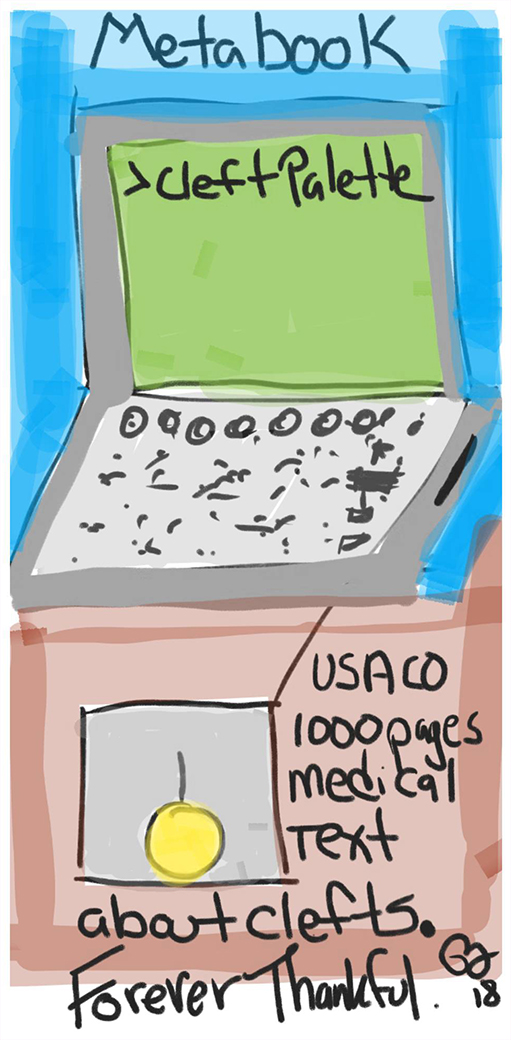 >
Youtube Videos
Modemboy The Movie(s)
---
The Adventures of Modemboy: The First to Connect Read by the Authors Lover
---
Leymone Solar Estate featuring 32 SolarWorld SW285 Watt Panels to Microinverters
---
ABC Solar Ground Mount Kofu Japan
---
Baystage Golf Solar Club
---